Levels of Protection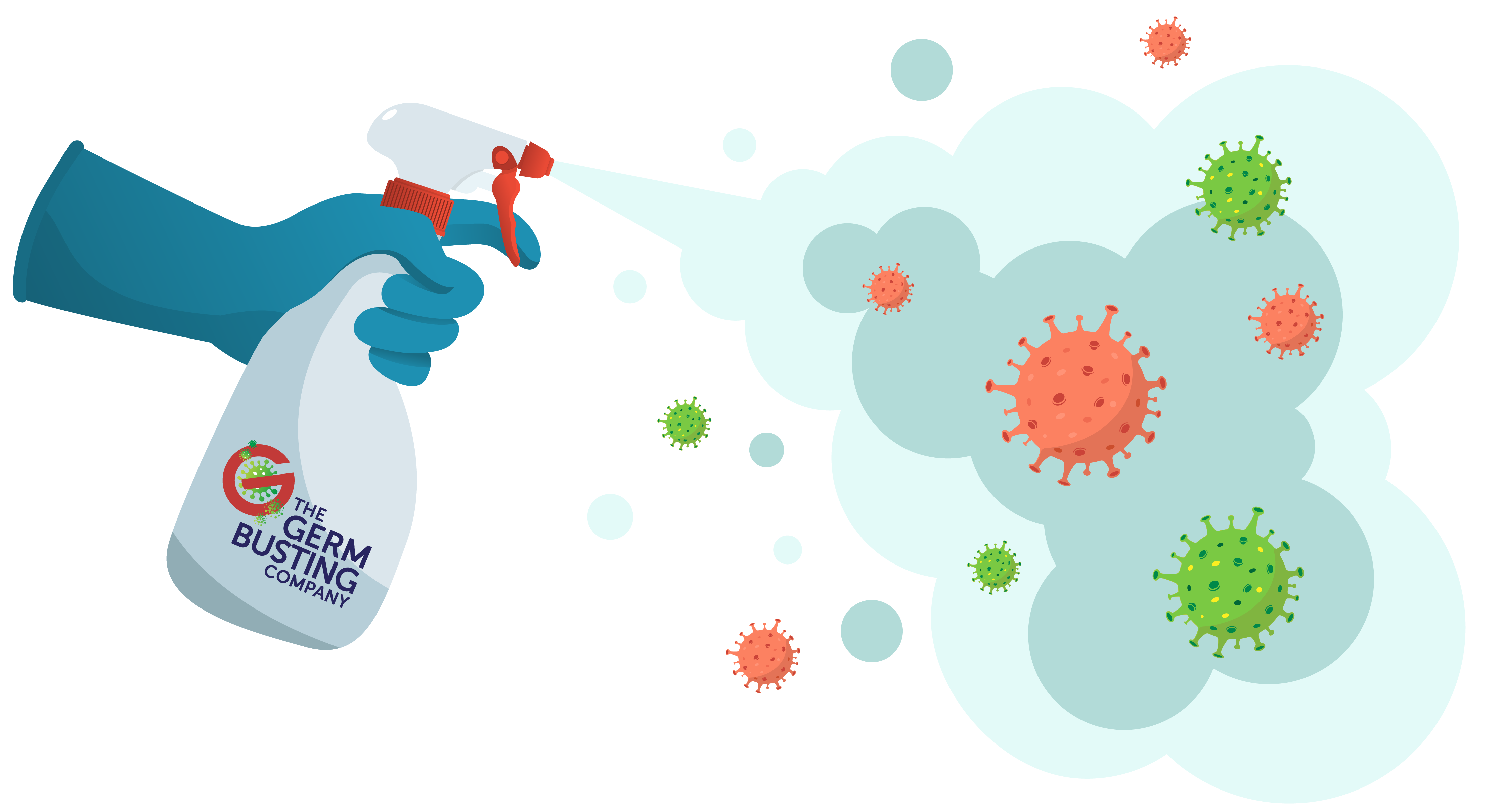 Basic Level 1
– Spray Disinfectant

A Germ Busting Professional will spray disinfect all surfaces to remove the biological footprint of your home or business.

Eliminates up to 99.9999% of microbes and viruses.

GBC uses HOCL and Commercial Disinfectants that are EPA Listed "N" approved for use against COVID-19.

GBC uses the most efficient electrostatic sprayers on the market to make sure every surface is clean and free of Germs!
GBC Surface Shield
– Protects Against


Mold, Mildew and Fungal Growth



An Antimicrobial Biostatic Surface Protectant that creates a highly durable transparent protective coating

Works on both porous and non-porous surfaces

Creates a nano-microbial spike 1/1000th width of a human hair

Will not wash off with cleaners and harsh chemicals and reduces cost by requiring less frequent cleaning


Safe to use on all surfaces, including soft surfaces such as fabrics, drapes, chairs and sofas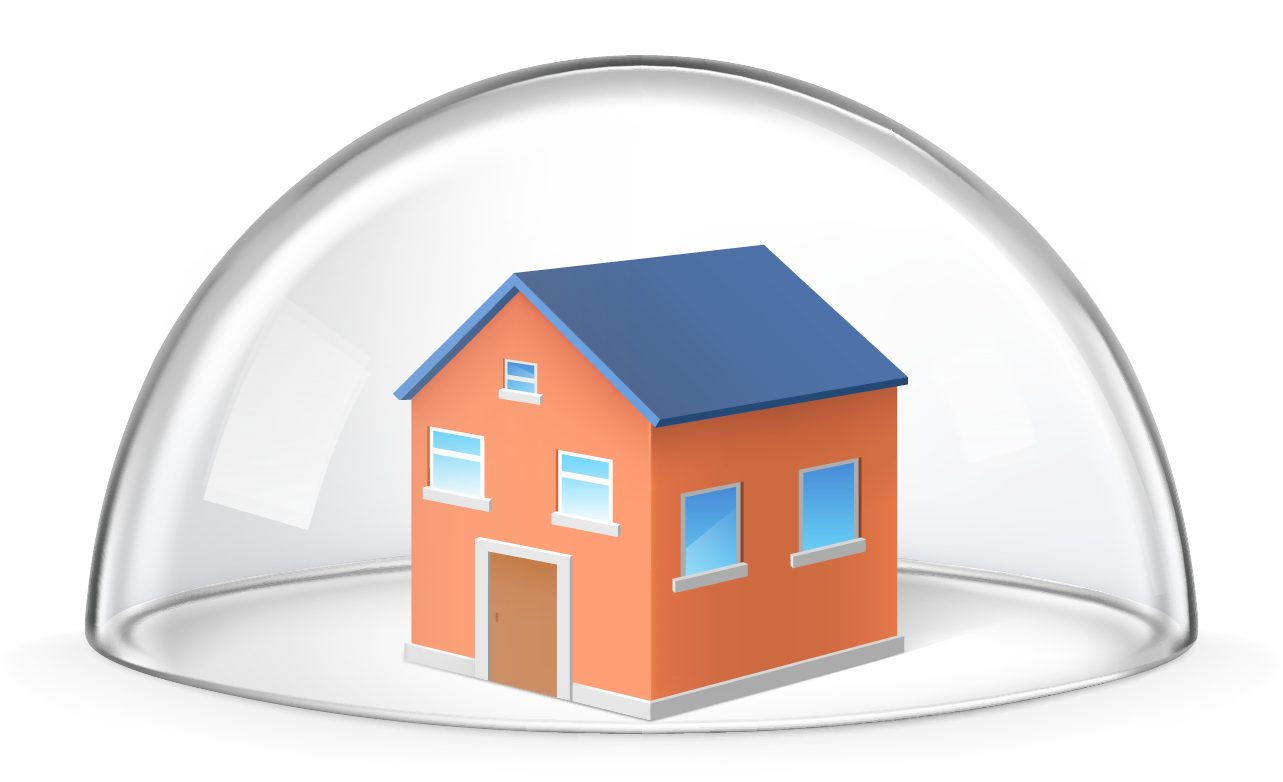 The Silver Protect Surface Coating with Silver Nano Technology:

Protects against:
Surface Degradation
UV damage
Discoloration
Viruses and Bacteria
Mold, Mildew, and Fungal Growth
Stains Caused by Mold


Provides extremely durable long lasting protection

Aids in cleaning by providing a solid hydrophobic surface repelling liquids and dirt from adhering to the surface

Does not have the environmental impacts of organic biocides

Incorporates EPA registered Silver Nanoparticles (AgNPs) as the active antimicrobial agent

No UV or thermal degradation

AgNPs are permitted for human drinking water contact uses

Known antimicrobial properties

Silver has been used for thousands of years to prevent germs from spreading
How does GBC Silver Protect with Silver Nanotechnology Work?

Bacteria grows in the presence of moisture or surface bound humidity

Moisture activates AgNPs, releasing extremely low concentrations of antimicrobial Ag+ ions

Ag+ ions bind to cellular enzymes of microbes and inhibit the enzyme activity of the cell wall, cell membrane, and nucleic acids (DNA/RNA)

Positively charged Ag+ ions react with the outer envelope of negitively charged microbes, bursting and killing bacteria and viruses

Negitively charged microbes absorb Ag+ ions, which react with nucleac acids inside the microbe preventing replication

Since Ag+ ions protect against odor causing bacteria proteins; inhibiting respiration, metabolism and reproduction, GBC Silver Protect naturally prevents odors